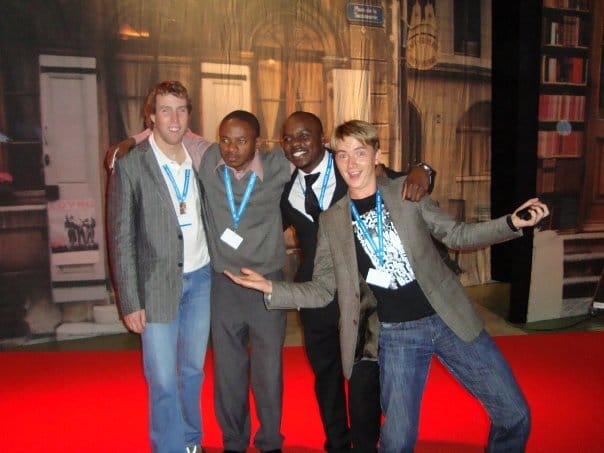 Photos from the 2009 ITU Youth Forum at the Telecom World in Geneva.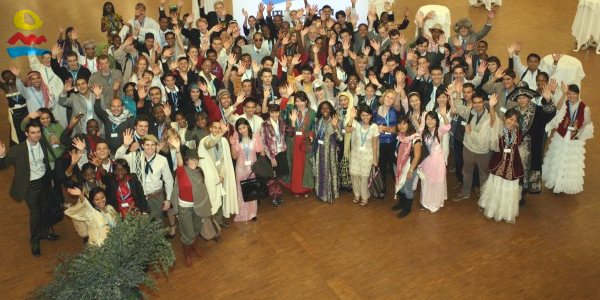 The 2009 ITU Telecom World Youth Forum has served as platform for the development of global network of youth that truly want to make a difference in the future of information and communication technologies (ICTs).
On Monday October 6 the Youth Forum fellows at this year's ITU Telecom World in Geneva didn't only have the great honor to meet with UN Secretary-General Ban Ki-moon to kick-off the "Connect a School, Connect a Community" initiative. We also had the great pleasure to enjoy a refreshing speech by Singapore's Acting Minister for Information, Communications and the Arts (Mica) Lui Tuck Yew's over our lunch.